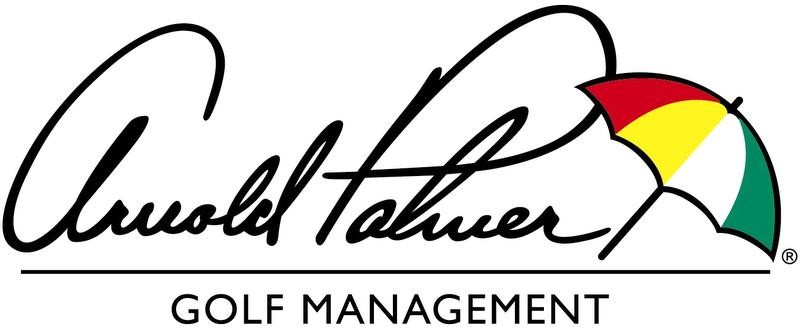 ARNOLD PALMER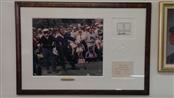 Very Good
BEN HOGAN AND ARNOLD PALMER "THE SMOKING PICTURE" FROM 1966 MASTERS TOURNAMENT FRAMED AND MATTED WITH SIGNED ARNOLD PALMER 1996 MASTERS SCORE. FRAME SIZE IS 43"X30" PHOTO SIZE IS 23"X19". THERE ARE SCUFFS ON OUTER EDGES OF THE FRAME.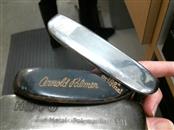 Good
SET OF THREE PUTTERS: ARNOLD PALMER, JERRY BARBER AND HIPPO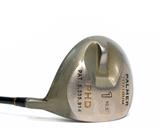 Good
>INCLUDES DRIVER ONLY NO OTHER CLUBS. CLUB IS IN PLAYABLE CONDITION. CLUB HAS SCRATCHES AND SCUFFS FROM PRIOR USE. FACE SHOWS WEAR BUT IS PLAYABLE. SHAFT SHOWS WEAR AND GRIP DOES HAVE SIGNS OF PREVIOUSE USE. SEE PHOTOS FOR MORE DETAIL. NICE PRACTICE CLUB!
last price: {{item.highestPrice | currency}}
{{item.matchTypeNote}}
{{item.actualPrice | currency}}
{{item.actualPrice | currency}}
{{item.bidsCount}} bid(s)
in store pickup only
Accepted Offer is Pending

Auction Completed