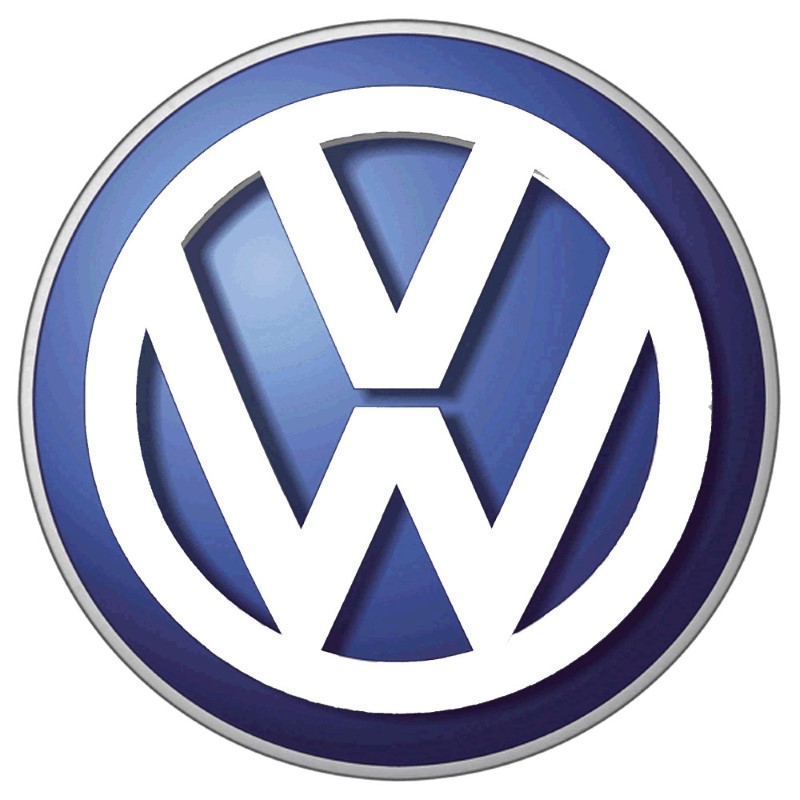 VOLKSWAGEN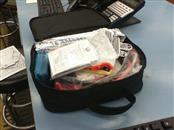 Like New
PARTS & ACCESSORY: VOLKSWAGEN MODEL ROADSIDE ASSISTANCE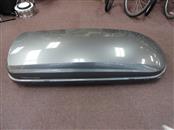 Good
GOOD USED CONDITION, FULLY FUNCTIONAL. COSMETICALLY SHOWS SIGNS OF USE WITH SOME SCRATCHING AND KNICKING THROUGHOUT. INCLUDED IN THIS LISTING IS THE ROOF RACK, 2 KEYS AND MANUAL.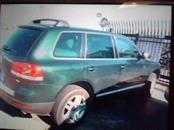 For parts or not working
SPORTING UTILITY VEHICLE - SUV: VOLKSWAGEN MODEL TOUAREG, WVGCM77L94D070276, 2004, GRAY, 130000, TRANSMISSION AND FRONT END HAVE PROBLEMS.
{{item.quality}}
{{item.description}}
Out of Stock
last price: {{item.outOfStockPrice | currency}}
{{item.matchTypeNote}}
{{item.actualPrice | currency}}
{{item.actualPrice | currency}}
{{item.auction.bidsCount}} bid(s)
in store pickup only
Accepted Offer is Pending

Auction Completed